Episode 10: Real Life Resilience for Pandemic Music Teachers - An Interview with Kate Webster
This week Dr. Kate Webster shares her experience of pandemic teaching, self-care, and resilience as inspired by her experiences as a Music Educator, Runner, Yoga Teacher, and Mom. Kate's easy-going, connected, and wise offering in this podcast will invite you to see yourself in our conversation about our struggles, successes, and ultimately ongoing intentions to care for ourselves so we can serve our students in a whole-hearted, connected way. Join us for this close-in conversation between two teachers, doing the best we can – in the face of many uncertainties. . . probably much like you.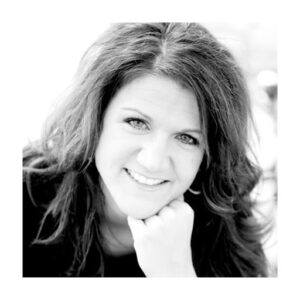 Dr. Kate Webster
Music Specialist, Stillwater Area Public Schools, Minnesota, USA
Insta @runteachom (run-teach-om)
Dr. Kate Webster is a K-5 Music Specialist in the Stillwater Area Public Schools District near Minneapolis, Minnesota.  Kate has experience teaching general/vocal music and choir K-8.  She is also a certified yoga instructor with an emphasis on vinyasa yoga, a practice embedded with movement.  Her Orff training includes Levels, Master, and Curriculum courses at the University of St. Thomas. Kate is an active presenter at both state and national conferences.  She teaches Orff Movement Levels at the University of Missouri-St. Louis and North Dakota State University. She is currently a Team Leader for the Oiselle MN Team Volee running group, a place for  female athletes of all ages, paces, and places.
What Kate is reading:
Burnout – by Emily Nagoski & Amelia Nagoski

My Grandmother's Hands

Racialized Trauma and the Pathways to Mending Our Hearts and Bodies-

by Resmaa Menakem

The Healing Self-by Deepak Chopra, M.D., and Rudolph E. Tanzi, Ph.D.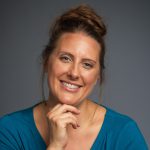 Grab your FREE copy of the
Ultimate Curriculum Design Toolkit for Music Education.