Episode 14: Diversity, Equity, Inclusion, Access: What's the Hold-Up? an interview with Dr. Karen Howard
Shouldn't diversity, equity, inclusion, and access be central to all of our learning with students and teachers? Dr. Karen Howard shares context and practices to further diversity, equity, inclusion, and access and move music education forward. With a focus on teaching practices in music education and beyond, Dr. Howard shares her research, as well as the research of others, to inform possible evolutions in our practices in music teaching and learning. This episode highlights an incredible number of resources – both academic and pedagogical. You don't want to miss this one!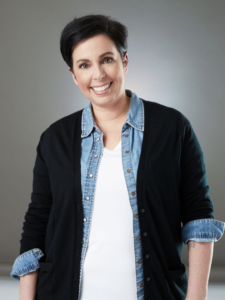 Dr. Karen Howard
Associate Professor of Music 
University of St. Thomas
Karen has extensive training in global vocal, instrumental, and dance traditions. She has presented nationally and internationally helping music teachers around the world to make meaningful connections with music, dance, and people of diverse cultures and navigating the creation of learning experiences that promote and celebrate equity and fight racism. Her research interests and publications include works on ethnomusicology, critical pedagogy, knowledge construction, anti-bias pedagogy, and global music traditions.
Grab your FREE copy of the
Ultimate Curriculum Design Toolkit for Music Education.