Episode 15: T.H.U.G. L.I.F.E. - The Hate U Give Little Instruments F***s Education - interview with Jasmine Fripp
In this episode, Jasmine Fripp, The Passionate Black Educator, talks about the ways music educators, our music classrooms, and our music curricula "give hate" – whether we are aware of it or not.  Jasmine lists specific examples of ways our "hate" – intended or not – impacts our students, and how we can adjust our teaching practices so our classrooms and curricula are welcoming, inclusive, and empowering places for all of our students.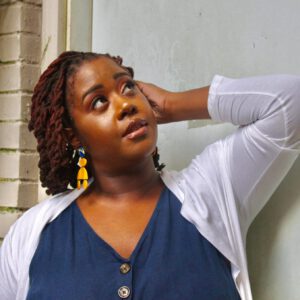 Jasmine Fripp
Education Consultant and Music Educator
Charleston, South Carolina native Jasmine Fripp is the Director of Choral Activities and General Music at KIPP Nashville Collegiate High School and the founder of The Passionate Black Educator. With six years of teaching experience in public and charter schools, she has built award-winning choral programs, provided Black and Brown kids opportunities to perform as opening acts for Grammy award-winning artists, and help them complete college and professional auditions. She has also created culturally responsive general music curriculums that celebrate Black and Latinx culture.
Mrs. Fripp's experience within education has allowed her to assist music, fine arts, and professional educators with creating classroom curriculums and structures that promote effective teaching.  She also assists collegiate and professional education programs across the country diversify their music curriculum and provides anti-racism training. Mrs. Fripp's passion for providing Black and Brown students with a quality holistic education through music and empowering educators are the sole reasons for creating The Passionate Black Educator.
The Passionate Black Educator aims to advocate for Black and Brown students through the provision of opportunities to learn and advance through music, fine arts, and education. PBE also empowers current and future educators of all cultural backgrounds and career fields to create classroom environments where the structure allows for effective teaching, ALL cultures are celebrated within their curriculum, and solidarity is mandatory. 
Mrs. Fripp holds a Bachelors of Music Education with a concentration in Choral Music from Winthrop University.  She is a current graduate student at Belmont University under the legacy of Dr. Jeffery Ames.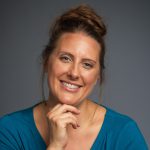 Grab your FREE copy of the
Ultimate Curriculum Design Toolkit for Music Education.